Moving to Guam is an adventure it itself and there are some aspects that no one prepares you for. Here are a few things you should know about moving to Guam. 
For more insider tips and helpful information about relocating to Guam, check out our "Moving to Guam" section and What I Wish I Knew My First Week on Guam.
IT'S EXPENSIVE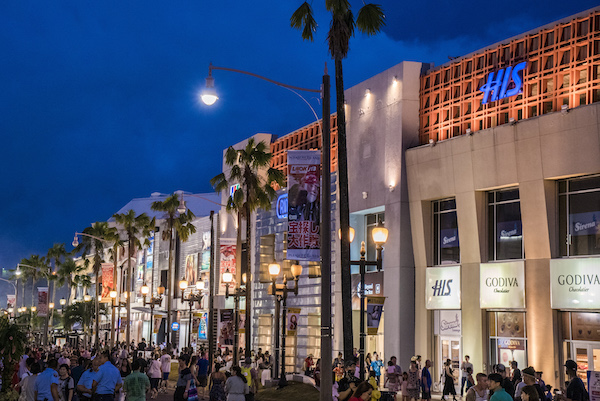 Nearly everything on Guam is imported and that means costs are higher than in the States. The costliest items are gas, food, and utilities. For example, gas prices are about a dollar or more in Guam than in the U.S. Produce is significantly higher, though you can find deals at local produce stands. For example, strawberries are generally $7-8 per pint and asparagus is usually $7.99 per pound. Utilities such as electricity continue to rise seemingly with no ceiling.
Blame the shipping costs on The Jones Act of 1920, which forbids all but U.S. shipping vessels to carry cargo between U.S. ports and Guam.
How to save: 
Prices on Guam's military bases are, of course, more reasonable. Non-military residents can save money by purchasing items like electronics, pet supplies, and personal items online. See our shopping guide to find out which stores ship to Guam.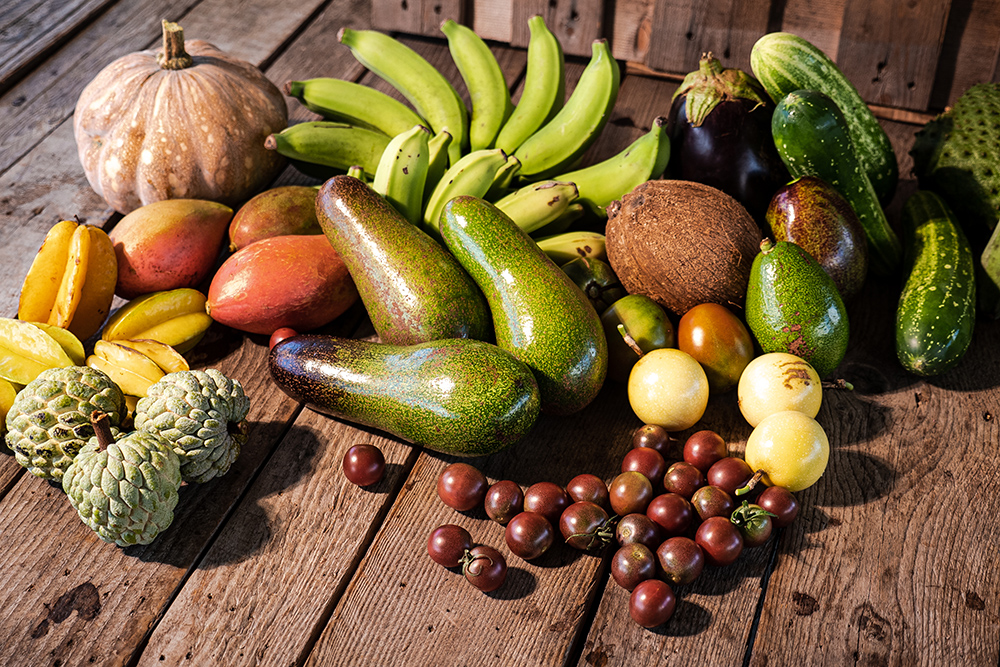 It's vital to learn to eat like a local. Guam's local produce scene is thriving, along with a growing commitment to sustainability. The island offers a bounty of fresh and vibrant fruits and vegetables. There are plenty of places to get local produce and even subscription boxes with Farm to Table Guam. Check out our list of where to buy fresh, local produce on Guam.
Make friends with your neighbors (outside the base) and you will be overflowing with mangos and avocados during their respective seasons. Guam avocados are huge, creamy, and delicious. Mangos can be eaten fresh, in salads, pickled, juiced, or frozen. Same with papayas!
Eating local also means trying the dozens of bakeries on Guam.
IT'S FAR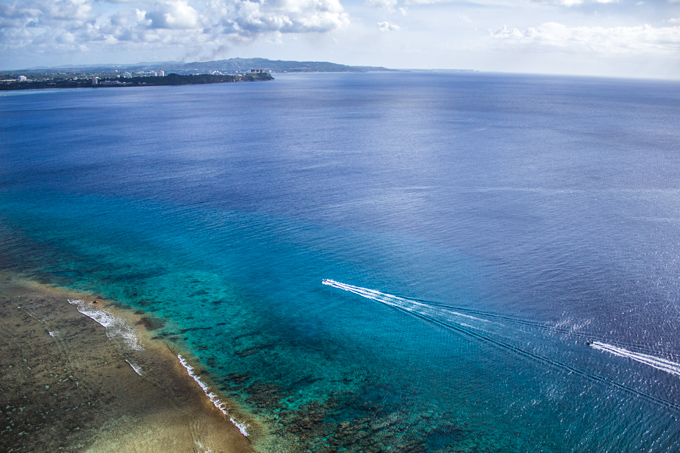 You will be homesick and it will take at least 24 hours and more than $1,500 per person to get back to the States. This may seem obvious, but if you're a new Guam transplant and you feel a little down or out of sorts, consider that it may be homesickness. 
How to acclimate:
It may be tempting to call home every day, but a better way to combat homesickness is to keep busy and make new friends. Fortunately, CHamoru culture is friendly and open to newcomers. Keep an eye on local events where you will be sure to strike up a conversation with a likeminded resident. We've got a great article on how to make friends and stay active through numerous local community groups. Newcomers often get their dive certification on Guam, which will keep you busy exploring Guam's fascinating waters. Read How to Get Certified for Scuba Diving on Guam and our Q&A with Guam's certified dive instructor, Robert Wyckoff.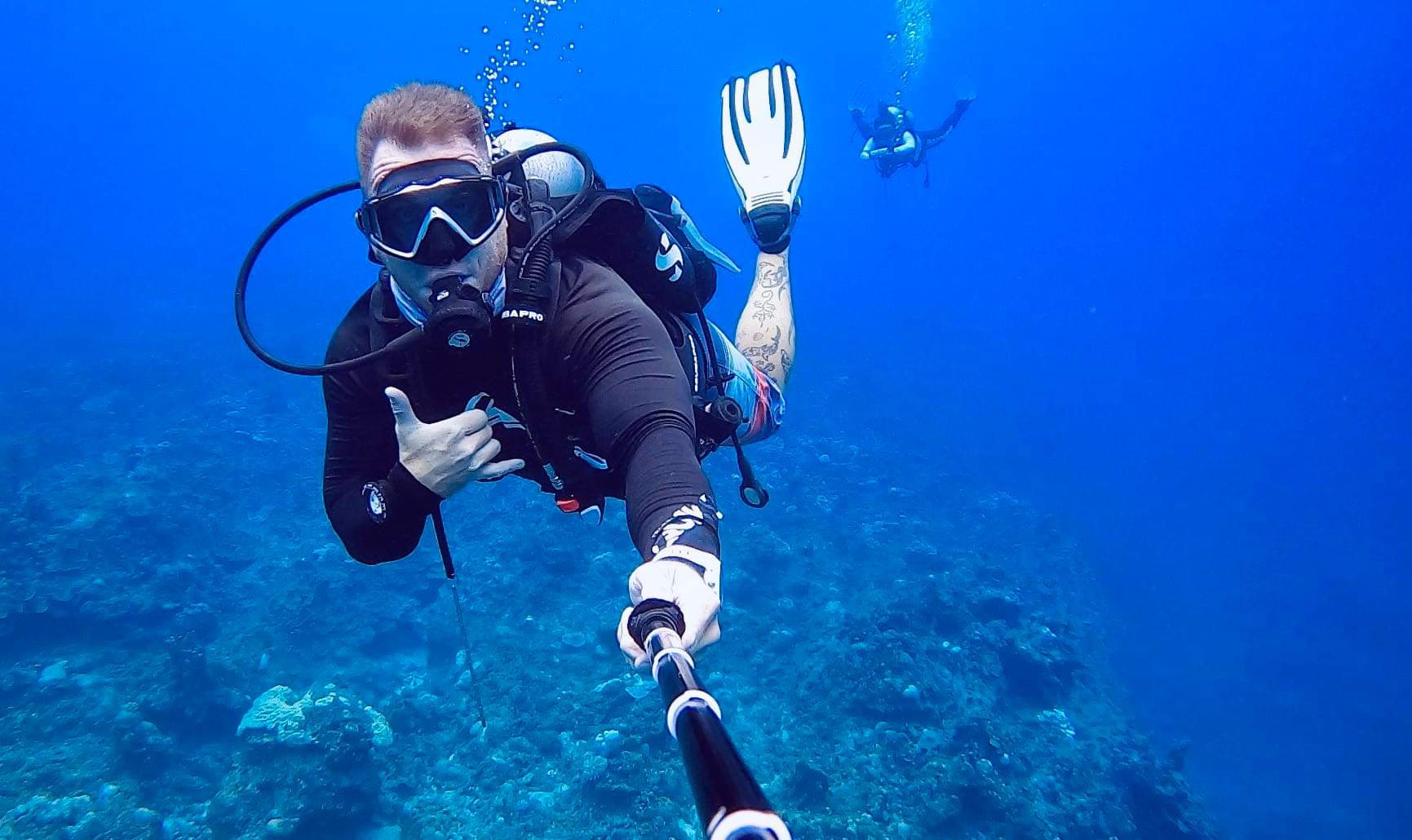 Need to get back home? If you haven't already, start saving your miles to get reduced prices on flights home. The United Explorer Visa credit card sometimes offers 50,000 bonus miles to new card members! That leaves only 15,000 miles to purchase for a flight from Guam to the States.
IT'S ABOUT WHO YOU KNOW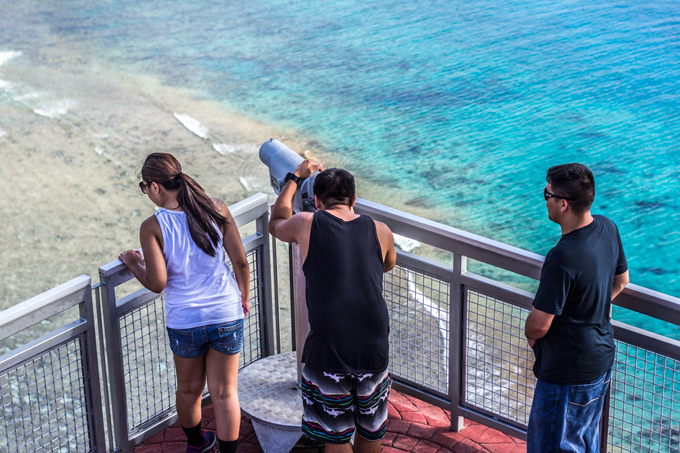 Guam is a small-knit community and families stick together too. Locals are more likely to use someone they know for any service they need. Calling in favors and showing preferential treatment to family is not considered nepotism, even in the secular world. In fact, there's a name for it — the Påre' system!
How to get connected: 
It's okay to ask for favors and drop names! Word of mouth is powerful on a small island, so ask around to find reliable service professionals and businesses. If you're doing business on Guam, this can be an obstacle… until you start networking yourself. Ask your clients to refer you to potential clients. Ask them to recommend your business to their friends.
IT'S SLOW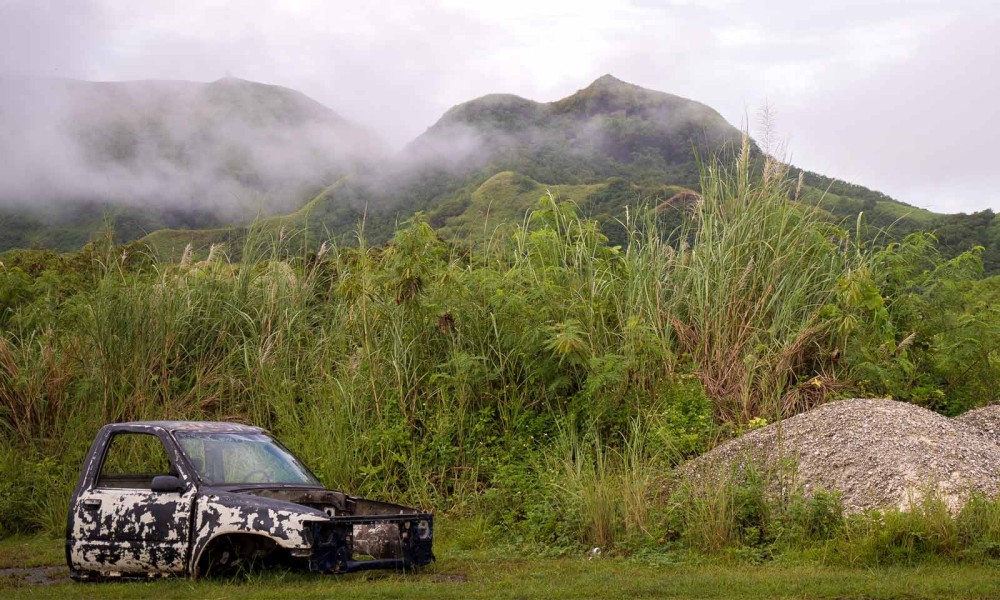 Guam is an island. In the Pacific. People just move slower. This can be frustrating if you're from a fast-paced city in Asia or the mainland and you're driving or waiting in line on Guam. On the other hand, isn't that why you moved to a tropical island in the middle of the ocean?
How to get things done: 
Simply plan ahead. Leave your house earlier and allow more time to travel and wait in line for services (hello, Ross Dress-for-Less, I'm talking to you!). Read this article on helpful tips and resources for your first week on Guam. A patient and kind demeanor goes a long way with customer service personnel. You're far more likely to get help if you keep calm.