By Meghan Thomas
Moving to a new city or state, you anticipate there are a few "logistics" you'll need to figure out once you arrive. Where is your nearest grocery store? What are your options for doctors, dentists, etc. But moving from the mainland to Guam is… well it feels like a whole new ballgame. While yes, this beautifully relaxed island is part of the United States and is Westernized by all basic standards, it has its own unique way of doing things that can take a little longer to get used to! So to help you out, check out a list of 8 things I wish I knew my first week on Guam. While this in no way provides a comprehensive list of all of the resources available to you on Guam, hopefully, it will point you in the right direction!
"Can you hear me now?": Finding Cell Service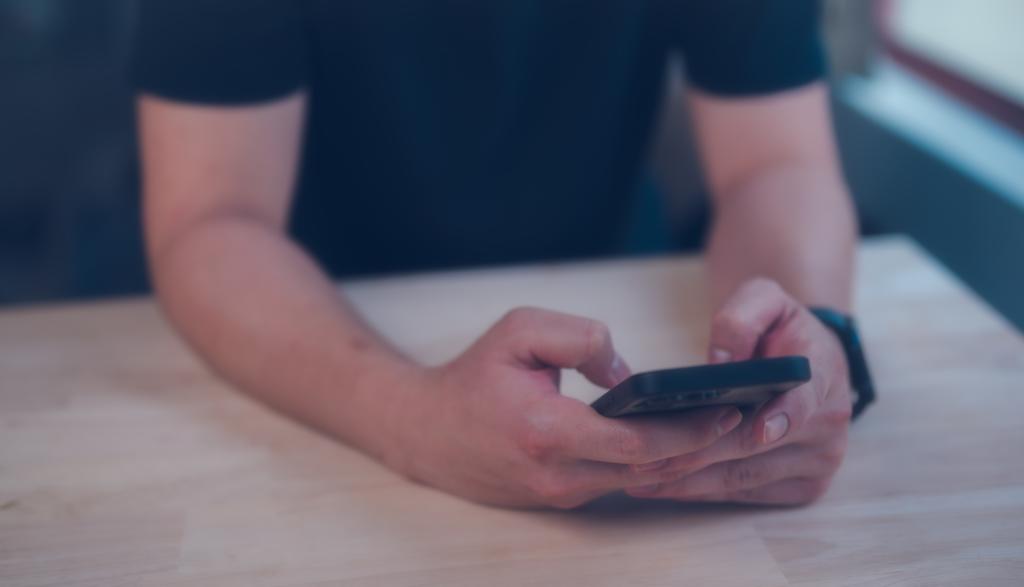 Most of us have probably had the same cell number since we were presented with our first Pink Razr flip phone at age 13… (did I just age myself?). Regardless, your old, reliable companions AT&T, Verizon, and T-Mobile won't be of much help to you here. Guam has its own unique cell service providers that you'll need to reach out to (in person!) to get your cell set up with your new Guam digits.

PRO TIP: If you're reading this before you go, make sure to get your phone "unlocked" by your current provider for ease of registration when you arrive.
GTA TeleGuam
Website: gta.net
Phone: (671) 644-4482
Locations:
Experience Center - 509 South Marine Corps Drive, Suite 4, Tamuning Micronesia Mall - 1088 Marine Corps Drive, Dededo
*GTA also has locations at both the Anderson Air Force and Naval Base Guam Exchanges for those affiliated with the military
Docomo Pacific
Website: docomopacific.com
Phone: (671) 688-2273
Locations:
Headquarters - 890 S. Marine Corps Drive Tamuning Agana Shopping Center - 302 Route 4 Ste 100, Hagatna Micronesia Mall - 1088 Marine Corps Drive, Dededo
*Docomo also has a location at the Anderson Air Force Exchange for those affiliated with the military
IT&E
Website: ite.net
Phone: (671) 922-4483
Locations:
Agana Shopping Center - 302 Route 4 Ste 100, Hagatna Guam Premier Outlet – 199 Chalan San Antonio, Tamuning
Micronesia Mall – 1088 Marine Corps Drive, Dededo

Alternate Option: GoogleFi has begun working better on Guam; some love it, but some say it can still be spotty here and there
Home-Sweet-Home: Renting or Buying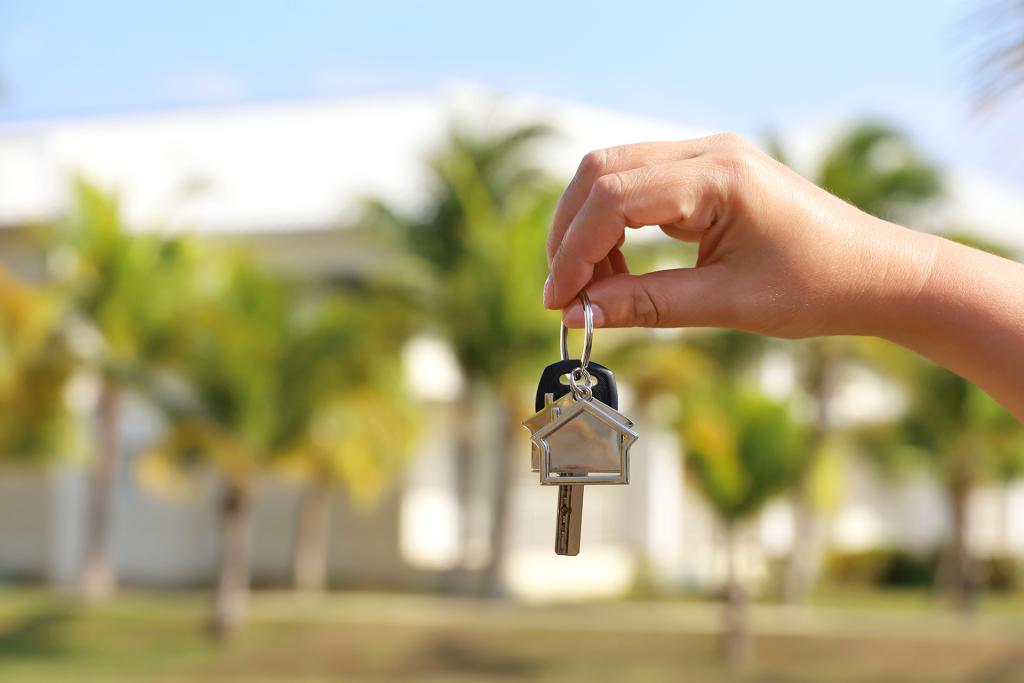 There are plenty of awesome places to live on Guam, but it's not quite as easy as searching online and pressing "apply" like you do in the mainland. Whether you're renting or buying, I do still recommend starting online - browse the Guam FlexMLS to see your options - but the best way to understand your options and quickly find the best fit for you is to call one of the many realtors who can drive you around the island and show you what it's got! Below are a couple of companies that I've had direct experience with out of 30+ realty groups on island that can help you find your dream house or apartment.
Property Shop Guam
Website: propertyshop.shop
Phone: 671-929-8331
Ellen's Realty Guam
Website: ellensrealtyguam.com
Phone: 671-647-0888
Empire Realty
Website: empirerealtyguam.com
Phone: 671-646-8735
Blue Pacific Realty
Website: bluepacguam.com
Phone: 671-648-1960
Today's Realty
Website: guamhome.com
Phone: 671-649-4361
Others you hear of often: Heritage Realty Guam, Island Realty Guam, Modern Realty Guam, Coral Sea Real Estate - Guam. Re/MAX Diamond Realty, Infinity Realty Guam, Heritage Realty Guam Century21 Commonwealth Realty, Hafa Adai Realty, The Salt + Light Realty, Pacific Rim Realty
When You Realize AirCon is a Non-Negotiable: Documents & Utilities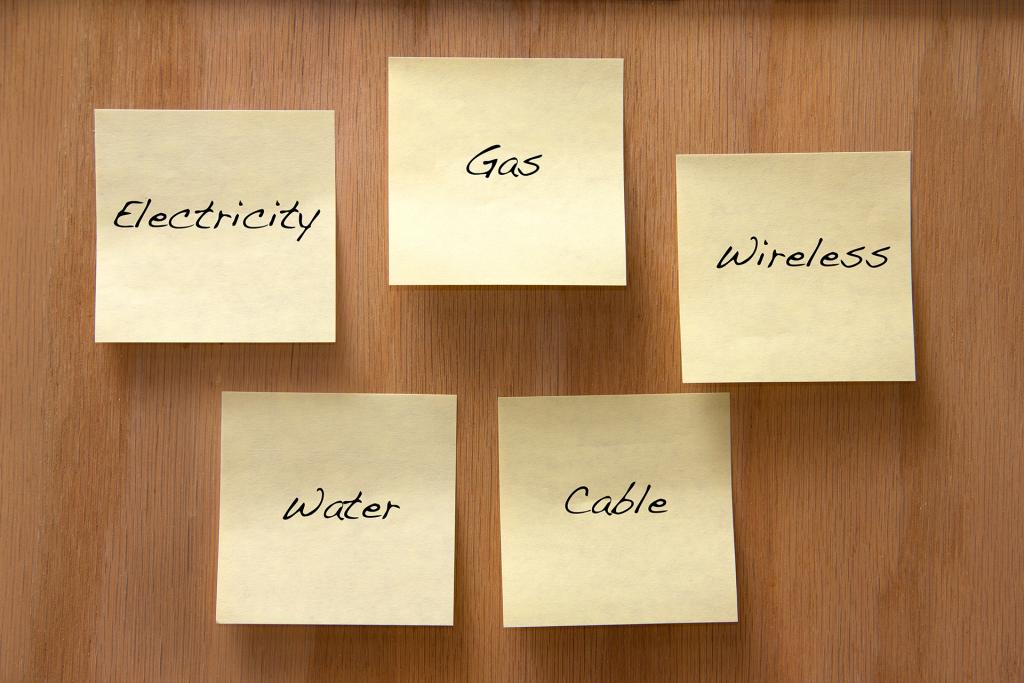 The not-so-fun part — changing over to a Guam Driver's License and setting up your power, water, and garbage now that you've found that perfect home. Once again, if you think you'll just pop online to do a quick sign-up, think again! Most of the key government agencies now often renewals online, but first-time registration must be done in person. Here are the top 4 you'll likely need to visit shortly after arriving:
Guam Department of Revenue & Taxation
Website: guamtax.com
Phone: 671-635-1779
Guam Power Authority
Website: guampowerauthority.com
Phone: 671-647-5787
Guam Waterwork Authority
Website: guamwaterworks.org
Phone: 671-647-7800
Guam Solid Waste Authority
Website: guamsolidwasteauthority.com
Phone: 671-646-3111
I'm Hungry: Where to Get Groceries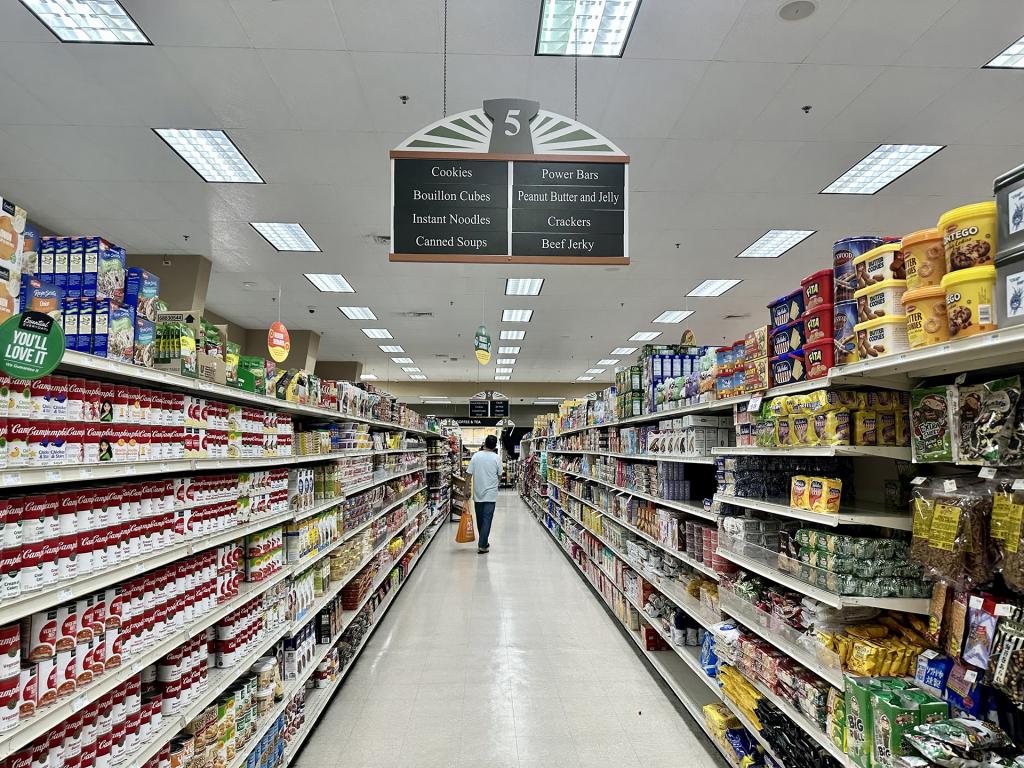 Once again, say goodbye to your old faithfuls: CostCo, Krogers, Albertson, etc. But have no fear, we have our own Guam equivalents! Check out the following to find your favorite snacks and stock the fridge for the week ahead.
Pay-Less Supermarkets
You guessed it, this will feel the closest to your classic suburban grocery store
Website: shop.paylessmarkets.com
Locations: Tamuning, Sinajana, Mangilao, MongMong-Toto-Maite, Dededo, Yigo, Santa Rita
Cost-U-Less
Can you guess what this is? Yes ma'am — your Costco equivalent to buy in bulk!
Website: costuless.com
Locations: Tamuning, Chalan Pago Ordot, Dededo
American Grocery
Website: facebook.com/AGGUAM
Locations: Dededo, Yigo
Super Happy Mart
Website: facebook.com/guamsuperhappymart
Location: Lot 2176, 311 Bamba Way, Barrigada, 96913, Guam

PRO TIP: Don't forget about Mom & Pops! There are dozens of smaller, local supermarkets and Mom & Pop corner stores that sell groceries, especially if you're looking to stop on the way home from work or for a quick late-night snack. Take advantage of how frequently you pass them, and support local small businesses while you're at it!
... Where's the CVS?: Pharmacies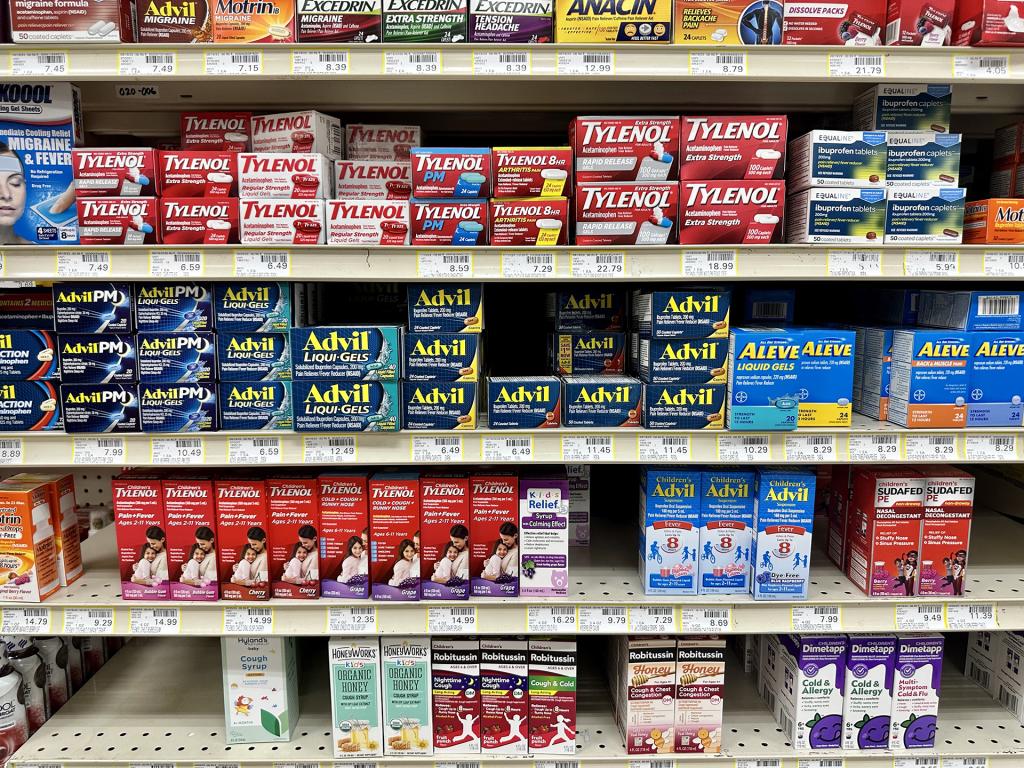 Have you noticed that you only get sick or need medicine… when you don't have access to those things easily set up? Keep your eyes peeled early on for these locations so you can easily find them when that more "urgent" time comes!
Guam Rexall Drugs
Website: facebook.com/guamrexalldrugs
Location: 646 South Marine Drive Tamuning
Mega Drug Pharmacy
Website: megadrugguam.com
Location: 255 Rte 30A, Tamuning 330W Marine Corps Dr, Dededo 548 S Marine Corps Dr, Tamuning
They also have a location in Dededo
Pacific Health Care Pharmacy
Location: Guam Business Center Building Suite 108, 16, Harmon
Island Family Pharmacy
Website: islandfamilypharmacy.com
Location: 541 S Marine Corps Dr #101, Tamuning
Oka Pharmacy Inc.
Location: 241 Farenholt Ave., STE. 101, Tamuning
Kmart Pharmacy
Website: kmart.com
Location: 404 North Marine Drive, Tamuning
Others to look out for: ITC Pharmacy, Simply Rx Pharmacy Guam, MinutsRX Pharmacy, Farmacia de Marianas, Community Pharmacy, Express Med 2 Pharmacy, American Medical Center, Perezville Pharmacy, Super Drugs, Express Med Pharmacy, Sagan Amot Pharmacy, Polymedic Pharmacy, Isla Home Infusion, TakeCare FHP Health Center Pharmacy (& Urgent Care!)
Nesting: Home Basics & Decor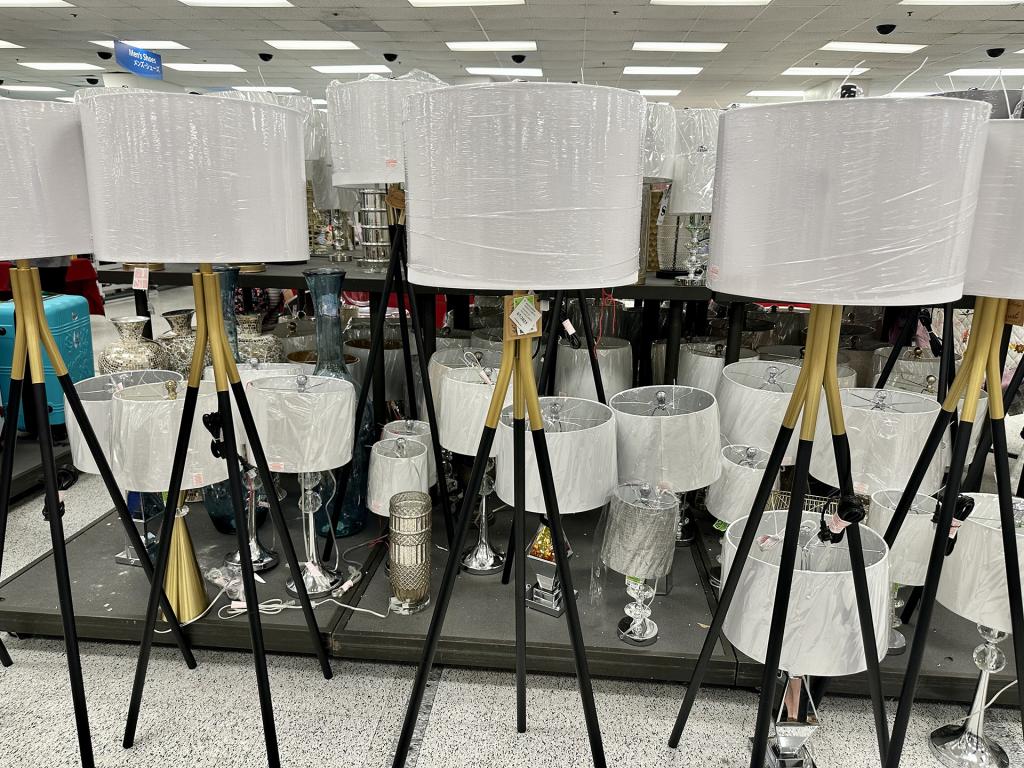 When I moved to Guam the first time, I arrived to my boyfriend having no furniture in the house except a bed, a couch, and a TV (sitting on top of his clothing box…). Knowing how to fill your home on island doesn't have to be difficult — just stop by one of these tried and true furniture shops to find something your style!
Furniture-Kathy Style
Website: furniturekathystyle.com
Location: 118 Martyr St, Hagåtña
They also have an outlet location — KS Outlet in Harmon
Home Deco Furniture
Website: facebook.com/hdfguam
Location: Beside Airport Hotel, LOT 5147-2C-16 UNEW SOUTH, Marine Corps Dr, Tamuning
Ross Dress For Less
Confused why this is on the list? While Ross stores in the states may be a bit lackluster, Guam's Ross' are hidden gems of the Pacific, filled with something for everyone. If you're looking to decorate on a budget, head to the Ross home goods section for almost anything you could need!
Website: rossstores.com
Three locations: Guam Premiere Outlets, Micronesia Mall and Agana Shopping Center
Didn't find something you like? There are plenty of other niche furniture locations to choose from:
Shen's Furniture, Townhouse Furniture & Appliance, Willy's Furniture Outlet, Butler's Manila Bay Traders, KS Outlet, Buddy's Home Furnishings, Betterday Modern Furniture, Kwong Hwa Department Store, Hanssem Pacific, Deal Depot
PRO TIP: If you're military waiting for your home goods or you ordered furniture to be delivered from off-island, you can rent furniture to make sure you aren't sitting on boxes while you wait! Check out Dial Rent-to-Own or Happy Rent-to-Own.
Whats' Going On Here?: Local News & Happenings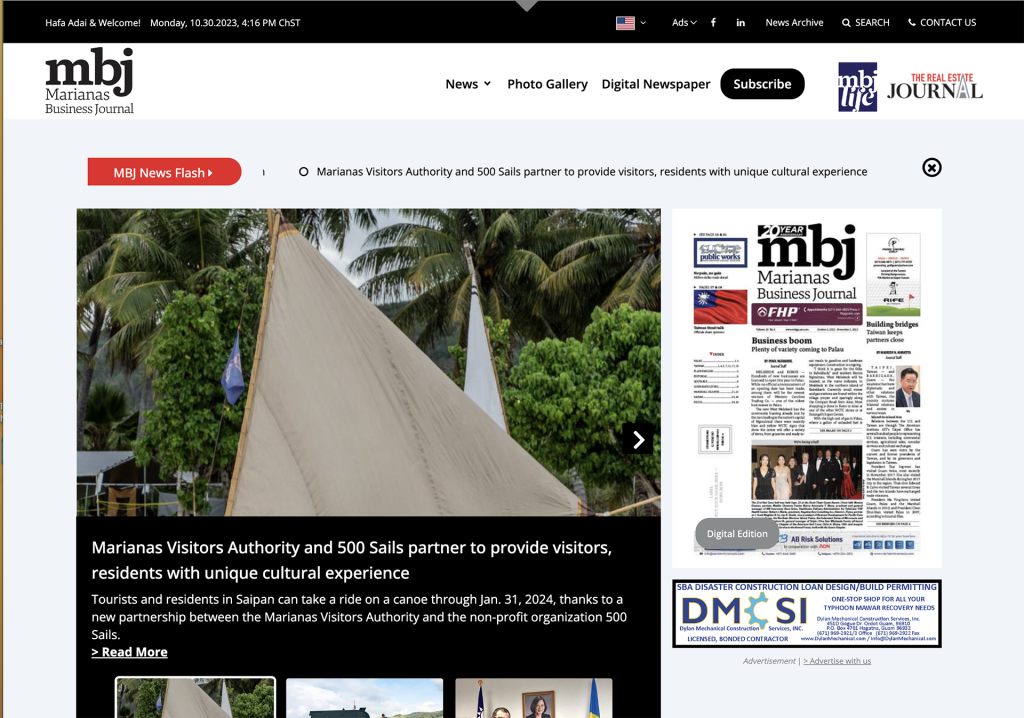 You'll want to start keeping tabs on local events, news, weather reports, and government so that you can truly feel part of the community! Make sure to follow on social media or subscribe to the top news outlets so you're always in the know.
Local News:
Pacific Daily News: guampdn.com
The Guam Daily Post: postguam.com
KUAM: kuam.com
Marianas Business Journal: mbjguam.com
Pacific Island Times: pacificislandtimes.com
Local Radio Stations:
Power 98 - FM 97.5: Hip Hop, Pop, RNB, Soul
Boss 104.3 - FM 104.3: Classic Rock
105.1 The Kat - FM 105.1: Classic Rock, Classics, Entertainment, Rock
Breeze 93.9 - FM 93.9: Classic Hits, Classic Rock, Oldies, Pop, RNB The
Point - FM 93.3 or FM 104.3: News, Talk
Star 101 - FM 101.1: Classic Hits, Classic Rock, Pop, RNB
Hit Radio 100 - 100.3: Hits, News, Pop, Top 40
Realizing You Can Get Sick on a Tropical Island: Healthcare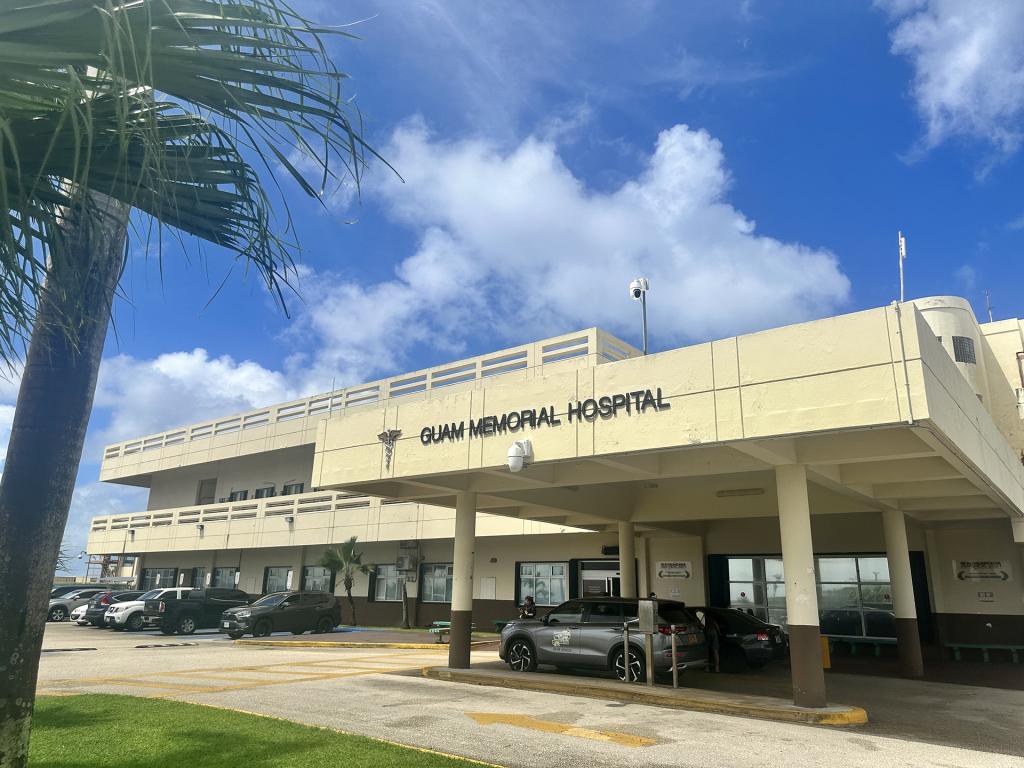 There really is nothing worse than stepping out into 90 degrees, 99% humidity when you have a sinus infection and a 100-degree fever! Let alone looking out at the clear blue sky and indigo ocean as you wallow in your jammies, too tired to go outside. Don't hold off on getting the care you need because you haven't found a place to go - try out any of these locations to see if it's the right fit.
Hospitals:
Guam Memorial Hospital - 850 Gov Carlos G Camacho Rd, Tamuning
Website: gmha.org
Phone: 671-647-2555
Guam Regional Medical City - 133 3, Dededo
Website: grmc.gu
Phone: 671-645-5500
Urgent Cares:
American Medical Center - Tamuning, Mangilao
Website: amc.clinic
Phone: 671-647-8262
FHP Health Center - 548 S Marine Corps Dr, Tamuning
Website: takecareasia.com
Phone: 671-646-5825
Guam Seventh- Day Adventist Clinic - 388 14B, Tamuning
Website: adventistclinic.com
Phone: 671-646-8881
IHP Medical Group - 655 27 Suite 108, Dededo
Website: ihpmedicalgroup.com
Phone: 671-633-4447
HagatnaMED Clinic - FQC2+8FP, Hagåtña
Website: hagatnamed.com
Phone: 671-475-6500
Popular Primary Care Offices to Consider: American Medical Center FHP Health Center Central Medical Clinic DPHSS Community Health Center Express Care Health and Skin Clinic Health Services of the Pacific IHP Medical Group Marianas Physicians Group Pacific HealthCare Clinic Pacific Medical Group United Family Medical Center The Doctor's Clinic
My biggest piece of advice? Don't move here on a Friday and plan to start a new job on Monday. (Whoops… been there, done that!) Give yourself 1-2 weeks to get your ducks in a row. Because if there's one rule of thumb to making things happen on Guam it's this: Start early, be patient, and have a plan before you actually need one. Soon, you'll be all settled in and bopping around like a local!